Make the Right Connection!
Providing Fire Department Connections and FDC Connections, Couplings, Valves & Adapters for the firefighting industry for more than 35 years.
About Us
Harrington, Inc. is the Universal Connection in the U.S. Fire Industry. Hal Harrington started the business in 1988 and is still managed by the Harrington family. At Harrington, Inc. we pride ourselves on highest quality materials and workmanship.
Our Water Handling Equipment and FDC Connections include: Intake valves, Gate valves, Hydrant Storz, Storz & Threaded Adapters, Drafting & Suction Equipment.
Looking for the best connection? Look no further than Harrington, Inc. Our threaded adapters, suction hose, strainers, hose rollers, and Hydrant Storz products are proudly Made in USA.
Harrington is the master stocking distributor of AWG Fittings – appliances, foam equipment, and fittings for North America. We maintain an extensive inventory and strive for prompt shipments of product without long lead times.
Featured Products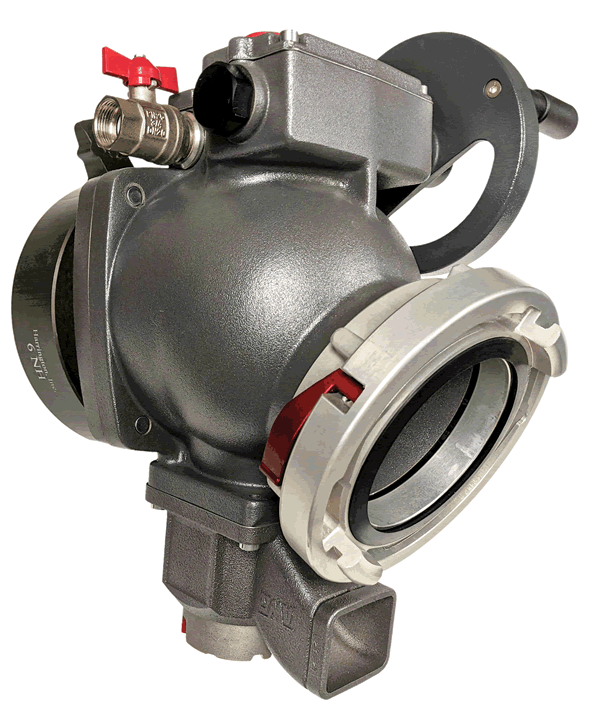 A low profile,12" depth ball intake valve designed for pumper intake control. Valve meets 900 PSI hydrostatic strength test.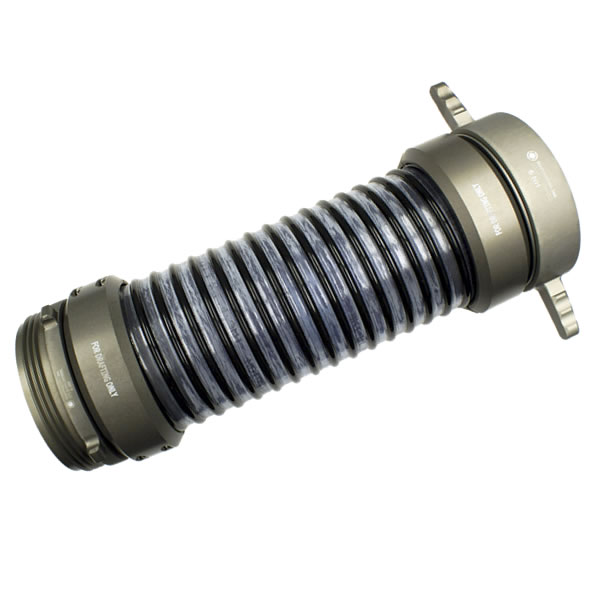 We offer the most flexible suction hose in the market; as much as 24% tighter bend radius.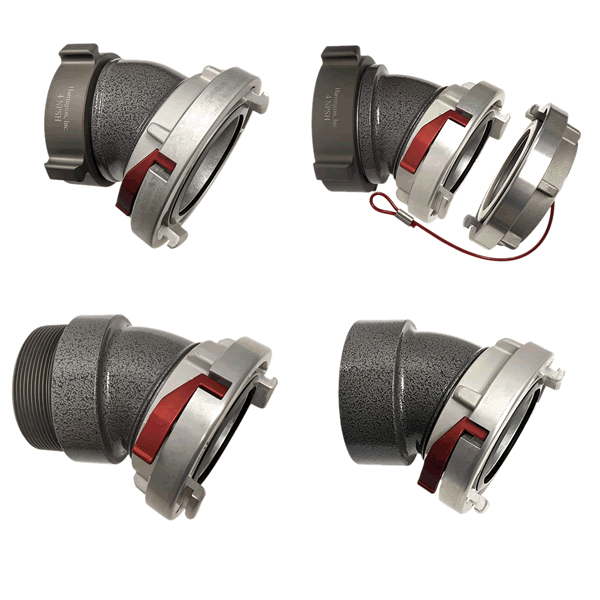 Harrington Storz elbow adapters are rated for a working pressure of 250 PSI. Elbows are hard coat aluminum anodized to Military Specification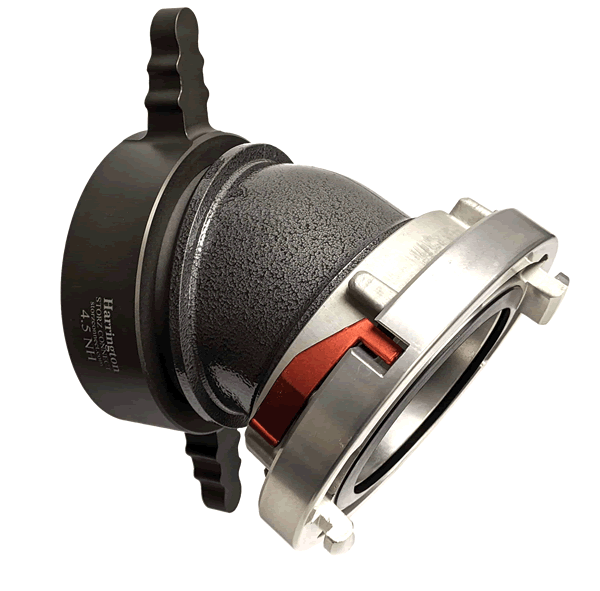 Harrington Storz elbow adapters are rated for a working pressure of 250 PSI. Elbows are hard coat aluminum anodized to Military Specification,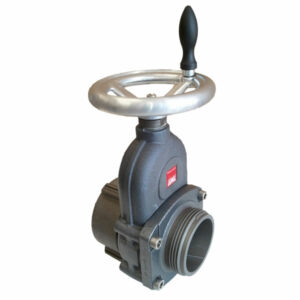 Gate valve, 2.5" NH female swivel x 2.5" NH male gate valve with a non-rising stem is excellent for hydrant, hose, high rise standpipe, and other water control applications.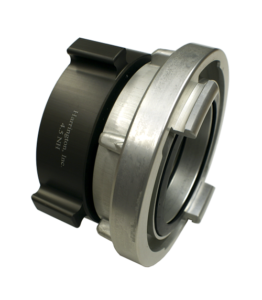 These Storz adapters are tested to a rated pressure of 250 PSI. "Forged" Storz heads provide maximum strength. No hidden imperfections like those found in cast couplings.
Fire Fighting Products
Time and field tested for decades to assure you of the highest quality, durability, and performance, Harrington water handling products are your best choice. In addition, we have short lead times on most popular items with the ability to provide thousands of connection styles and sizes. Trust in Harrington brand Made in USA or Canada with AWG being Made in Germany.


Harrington is proud to be home of the Storz-Lok, a durable metal positive locking safety device. Storz-Lok stands for the highest quality in the industry today.
Client Testimonials
Thank you for Exceptional Customer Service
"The purpose of this letter is to commend the team at Harrington, Inc. Many times, companies only hear from customers who have experienced problems and/or who are unhappy with a specific situation or event. I would like to personally take this time to express my dealing with the Harrington team.
First, I would like to point out that I have in the work-filed for 45 years. In my years in both purchasing and inside sales, I have delath with several people with many companies. It is a rarity to find a company that not only provides quality products, fair market pricing and reasonable lead-times, but has a team second to none (very team oriented)…
Thank you, Harrington, Inc. not only for the exceptional customer service provided to Southland Fire and Safety Equipment, Inc. over the years, but from me personally for making the last (19) years for me a pleasurable experience."

– Linda Lovetro, Southland Fire and Safety Equipment
Thank you!
"Everyone at Anchor-Richey EVS would like to thank all of you for taking such good care of us throughout the year. I personally have called and emailed and Dave and Tim have helped me so much and taught me many things as well in this business. It is a pleasure to know that you have the resources at Harrington to find what our Fire & Rescue customers need along with the good prices that they can afford.."

– Susan Bowman, Parts & Equipment Sales
Outstanding Service
"I want you all to know the treatment I received on this call was outstanding and my questions were answered and taken care of.
Coming from a small town of 800 people, and leading Goshen NH Volunteer Fire Dept of 18 men and woman firefighters, I appreciate getting treated no different than the treatment the Chief of Boston, or Philadelphia may get. A few simple Bearing Roller Balls and a set screw may only cost a few dollars, but respect and great customer service is priceless.
To all of you, we use your large 5 way manifold valves and they work great. My firefighters trust and feel safe when we use your products.
This is a shout out to all the employees that work on the lines, your commitment and pride to quality shows at a very high standard.
Thanks for the Quality Products.
As a side note about myself, I have worked in the quality control and machining industry for 35 years and I have been in the fire service for 32 years, so I have seen good and bad quality work and products over those years, So concluding to all of you, The Harrington Equipment on our Goshen NH Fire Trucks is the real good stuff.
We will be purchasing some additional equipment in 2017."

– Dan Peterson, Chief Goshen NH VFD